At Northrop Grumman, we strongly support your well-being in all facets of life. The My Well-being program includes information, resources and activities designed to help you and your family members improve your physical, emotional, social and financial health so you can get the most out of your personal and professional lives.
Visit the Library to view Well-being Webinars and On Demand Library >
Engage
Take control of your well-being with personalized advice and recommendations.

Emotional Well-being
Incorporating healthy practices and perspectives into life
Support for Everyday Living
Creating Work-Life Harmony
Family Care Support
Coaching & Counseling
Webinars & Screenings
Mindfulness Microbreaks
Educational Resources
Mental Health Resources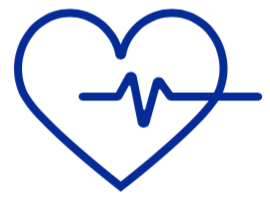 Physical Well-being
Taking care of your body, understand and manage health conditions and thrive
Expert Medical Opinion
Telemedicine
Well-being Incentive Program
Health Coaching
Weight Management
Tobacco Cessation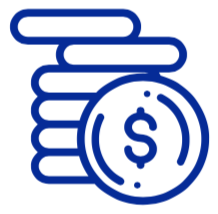 Financial Well-being
Achieving financial safety and security in pursuit of life goals
Retirement Plans
Financial Education
Fidelity® Personalized Planning and Advice
Employee Discount Program
Student Loan Program
College Coach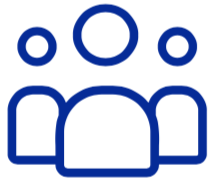 Social Well-being
Building positive relationships, social stability and community connectivity
Employee Resource Groups
Social Justice and Unity
Community Service Grants
Matching Gifts for Education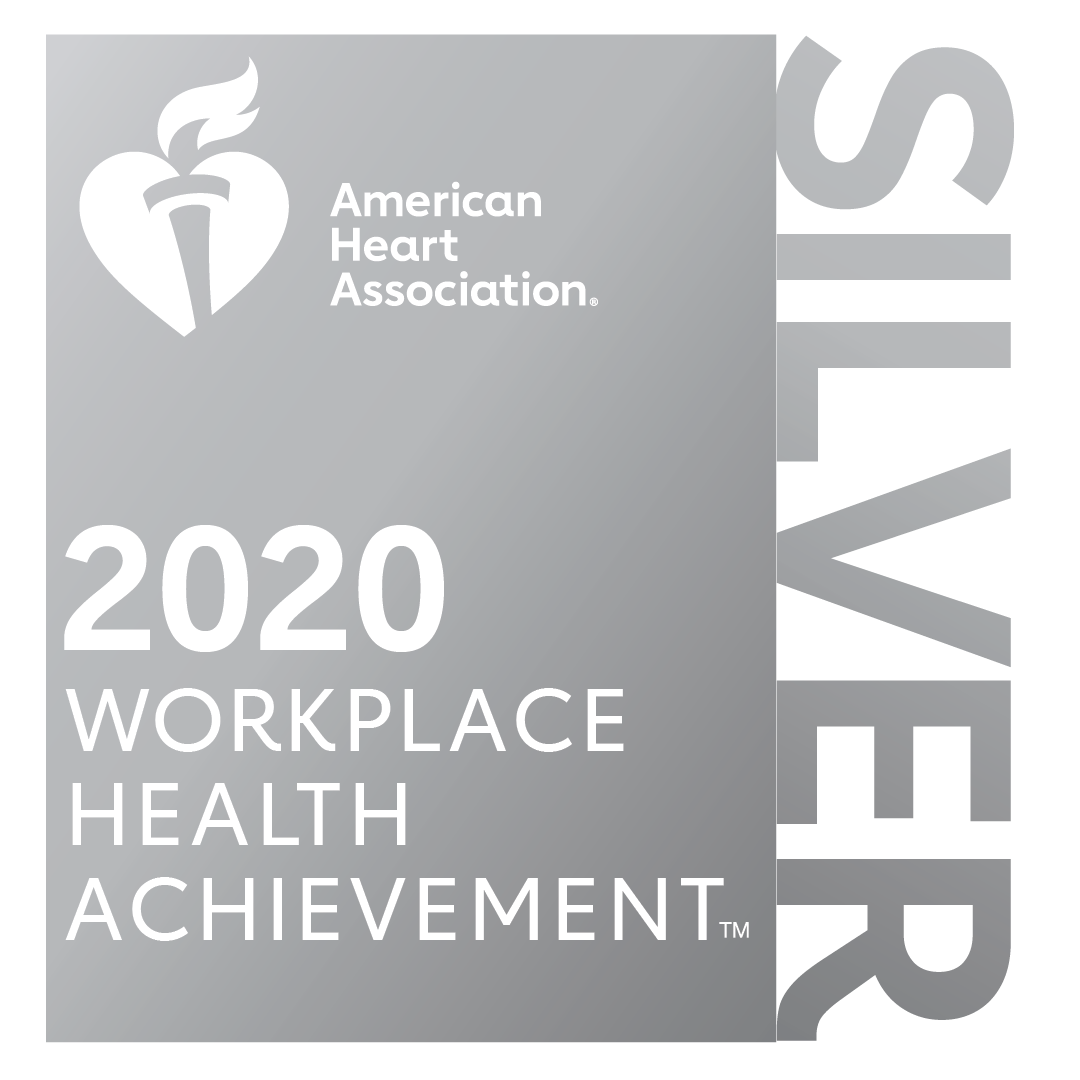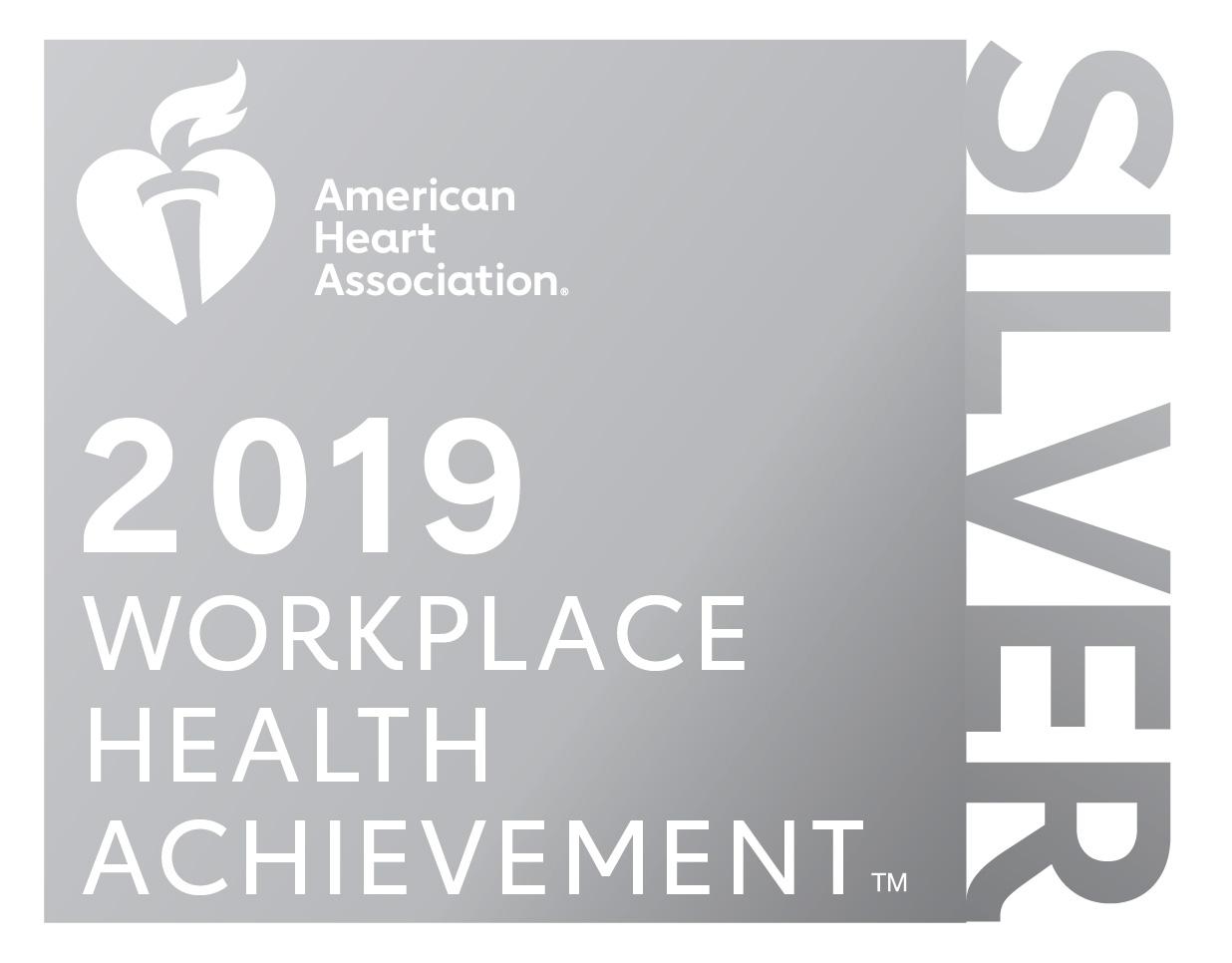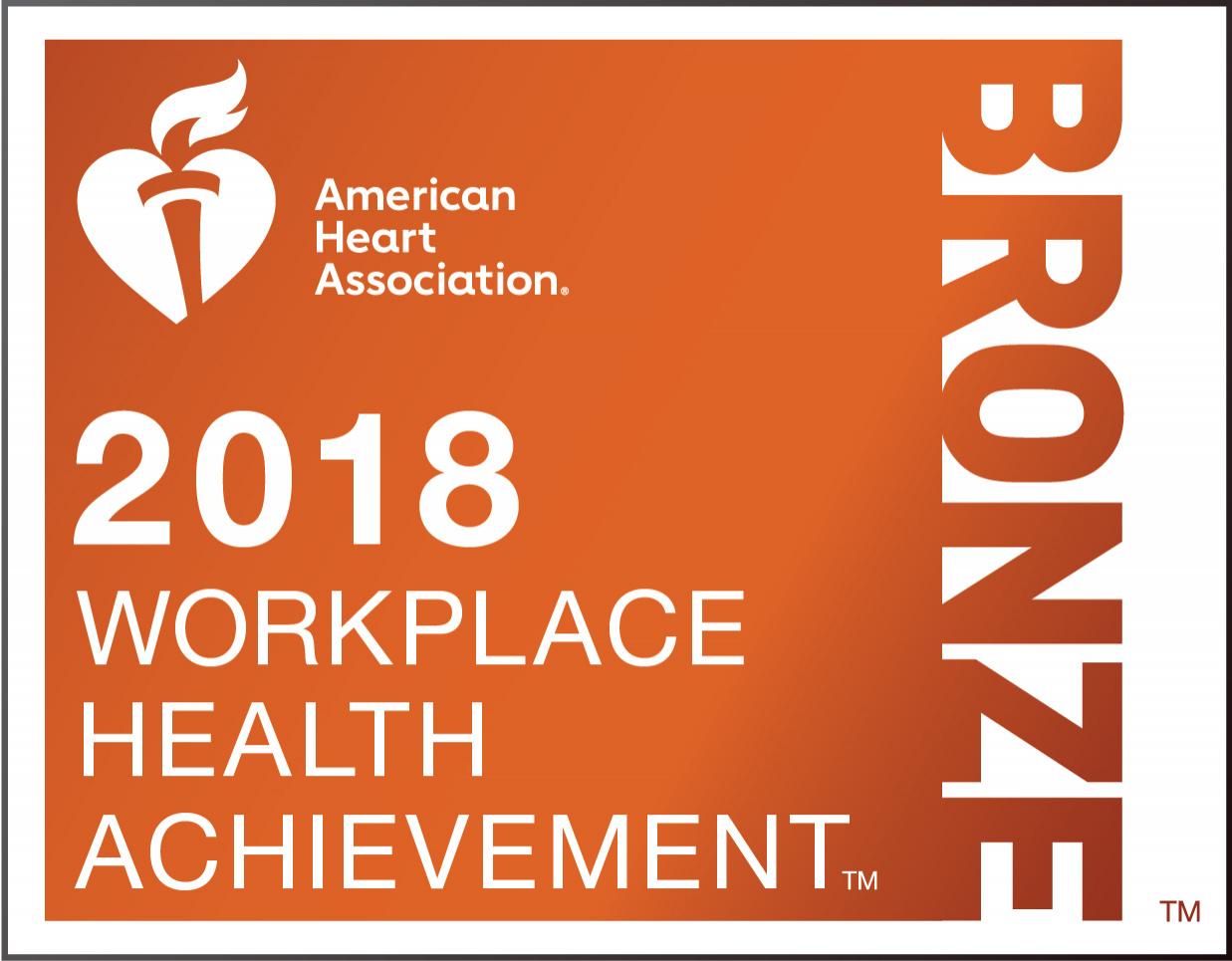 American Heart Association
Silver Recognition for Workplace Health Achievement – 2020
The American Heart Association has defined best practices for employers to use to build a culture of health for their employees in the workplace. The American Heart Association's Workplace Health Achievement Index measures the extent to which the company has implemented those workplace health best practices. Companies recognized at the Silver level have achieved an Index score of 130 - 174 out of a maximum 217 points.