Helping Others Find Jobs – And Hope
In his five years at Northrop Grumman, Michael Chen has become a recruiting machine. Through the company's Employee Referral Award Program (ERAP), he's referred more than 300 people who've accepted positions at our company.
Our ERAP offers employees monetary award opportunities for referring qualified candidates to eligible positions that result in a hire. The program is essential to identifying and recruiting qualified talent in support of our company recruiting goals and strategy.
Michael is passionate about helping others, whether it's connecting them with job opportunities or accessing more basic support. Through ERAP, he helps people find career opportunities and uses the monetary awards to give back to his local community by providing food and water to the unhoused population in and around Los Angeles, California.
"My wife Maggie and I purchase cartloads of water and food supplies and drop them off to a Buddhist organization so they can have a fresh batch of supplies to hand out," Michael said. "It is our personal philosophy and religious belief to be selfless and giving."
Michael joined Northrop Grumman in October 2018 as a communications systems engineer in Redondo Beach, California. A year later, he joined a campus-wide initiative as a volunteer talent ambassador. He enjoyed his experience and wanted to take part in the effort to ramp-up staffing. By using LinkedIn, the career-oriented social media site, he built a network and refers talented individuals to join our company through ERAP.
Over the years, Michael's LinkedIn network has grown to more than 15,000 connections. He said much of his referral success comes from focusing on the various sector needs across the enterprise and seeking candidates who have the skillsets needed such as security clearances or technical backgrounds. His 304 successful referrals to date cut across all sectors and grade levels.
"Participating in ERAP completely aligns with all that I truly believe in, which led me to help other people with Northrop Grumman careers," Michael said. "I see Northrop Grumman as a truly phenomenal place to work, not just because of the thriving and collaborative work culture, but also the impacts that we have on ensuring national security."
Michael plans to keep referring people to open positions at Northrop Grumman and hopes to increase his philanthropic efforts.
"When your personal philosophies align with your daily job, you'll live a much more purposeful and fulfilling life," Michael said.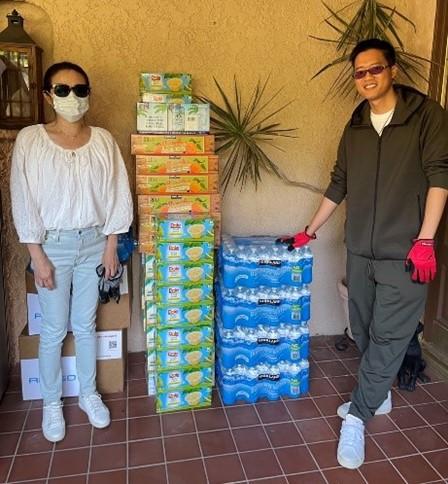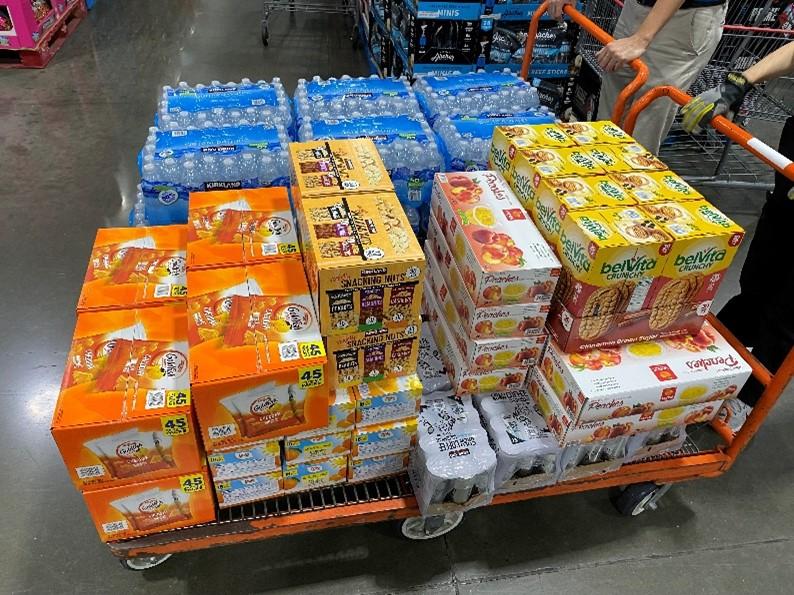 Written By: Elizabeth McCann and Stephanie Flyger