Building a Culture of Well-being
Northrop Grumman is committed to building a workplace that prioritizes our people and is dedicated to driving awareness of the many resources, programs and benefits available to help our employees and their family members stay healthy and thrive in life.
If you're passionate about well-being and would like to get more involved with strengthening our culture at Northrop Grumman, consider joining our Well-being Champion Network.
"The Well-being Champion Network was created to join Northrop Grumman employees together so they can be a part of continuing to create a culture of well-being throughout our company," says Jenisa Malave, a My Well-being educator with oversight over the champion network.
"Since I was in high school, I have known I wanted to educate people about the importance of overall health and preventive care." With the Well-being Champion Network, Jenisa can do just that while connecting with more than 75 volunteers who share her passion. This diverse group helps promote wellness information and activities. It also works to increase awareness of the My Well-being Program, which helps employees and their family improve their financial, physical, social and emotional well-being.
"It's been such a meaningful and rewarding experience getting to recruit, meet, and work with our network of champions. It's important that we have champions that are essentially an extension of our department, with boots on the ground, supporting our efforts to ensure that employees are educated about well-being programs and resources available to them."
Like Jenisa, Nasreen Nazamyar, a principal quality engineer in the Space Systems sector, joined the network to help educate others about well-being. "Promoting a culture of health in the workplace and advocating for employee well-being as a Well-being Champion is rewarding."
Nasreen says another reason she began volunteering was, "because I believe the company offers some great programs and incentives." With her work location separate from the main Dulles, Virginia campus, information and initiatives are sometimes difficult to share. As a Well-being Champion, she's able to share program updates employees might have missed.
To learn more about the Well-being Champion Network and how to join, view this flyer. If you're interested in joining or have questions, please contact MyWell-being@ngc.com.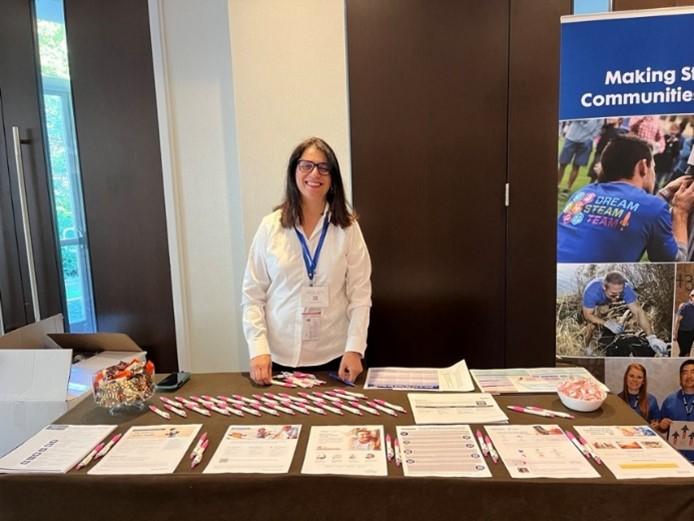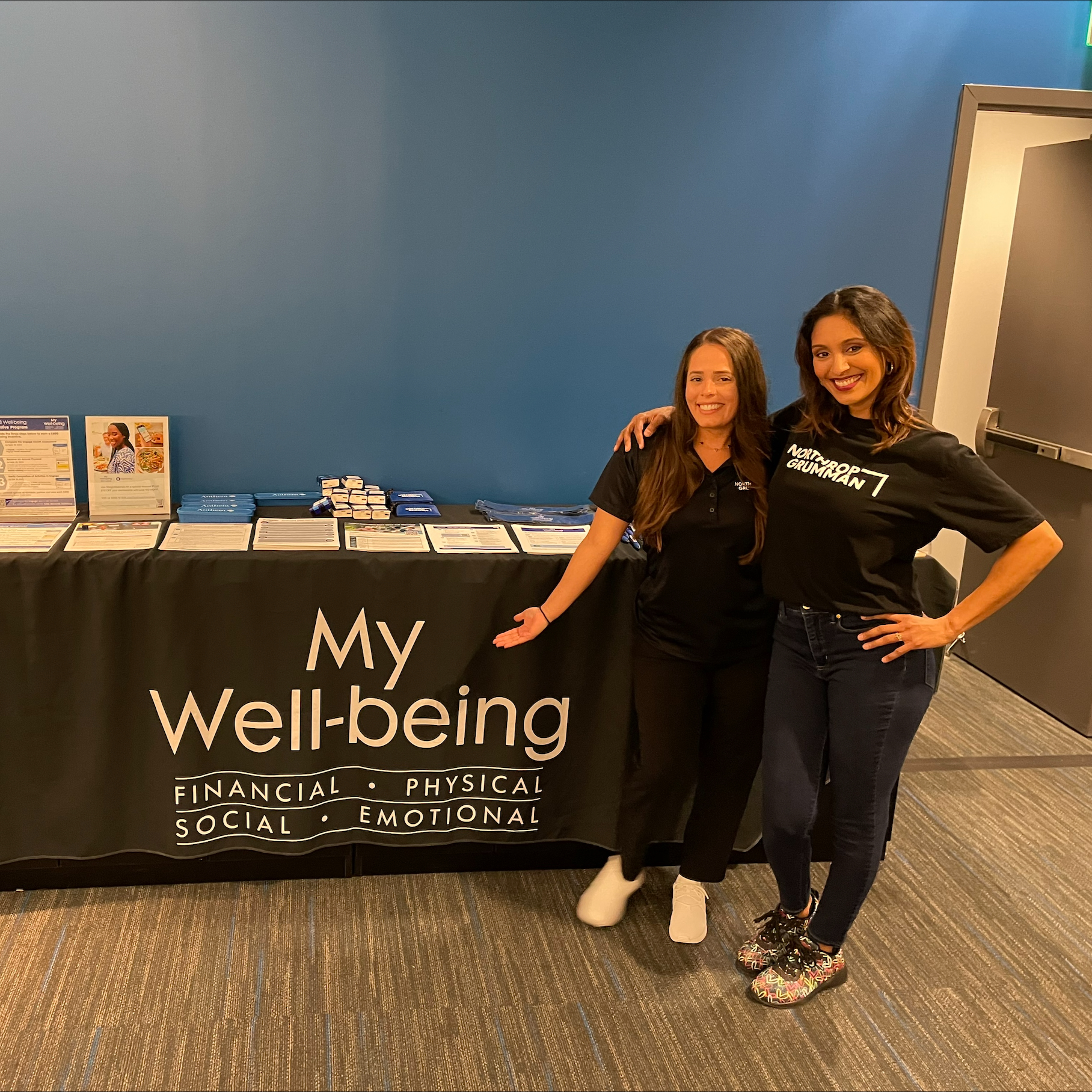 Written by: Mackenzie Reulein