At Northrop Grumman, we want our employees to be their best in all aspects of work and life. That's why we offer benefits designed to help you thrive financially, physically, socially and emotionally. Check out the following resources so you can make the best enrollment decisions for your 2023 coverage.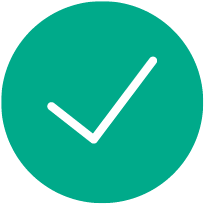 Visit the My Well-being EXPO
Visit vendor booths, attend live well-being events, chat with benefits team members and vendors, and earn a chance to win prizes!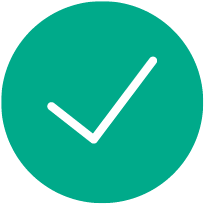 Access the Northrop Grumman Health Plan SPD
Access the summary plan description (SPD) for additional
details on our health plan's benefits and coverage.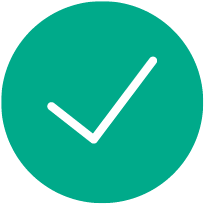 View Plan Details and Enroll
Find helpful resources, enroll or make changes to your benefits, update beneficiaries and more.